Home > BlogOPAHealthMatters
​​
---
​​​​​​​​​​​​​​​​​​​​​​​​​​​​​​​​​​​​​​​​​​​​​​​​​​​​​​​​​​​​​​​​​​​​​​​​​​​​​​​
OPA Health Matters​​​​ Blog​
​​
​​​​
Keeping you informed​ of what matters most​
Welcome to The Office of the Patient Advocate's OPA Health Matters blog aimed at keeping you informed about your health, health care related matters and social determinants which affect Californians​. Our goal is to provide you with the latest news and information ​on topics which affect our everyday lives.​ ​
​​
Prenatal and Post-P​artum Maternal Care
​​
​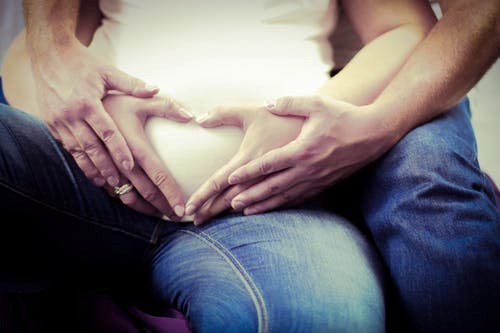 ​
Posted: November 22, 2019​
Good Maternal and Pregnancy care means prenatal and postpartum visits with your Gynecologist, Obstetrician or other health care provider. In these visits you may receive care such as regular checkups, vaccines, testing and screenings related to your pregnancy.
Regular Prenatal care (the care you get while you are pregnant) allows doctors to find and treat any problems related to your pregnancy as soon as possible. Your doctor may recommend a couple of vaccines during prenatal visits such as the flu shot and or Tdap vaccine. The flu shot decreases flu-related problems for pregnant women while the Tdap vaccine (against tetanus, diphtheria, and pertussis) is recommended in the second half of each pregnancy for all pregnant women to prevent pertussis (whooping cough) infections that can be fatal in newborns who have not yet completed their vaccinations.
Your health care provider may refer you to a specialist with expertise in high-risk pregnancies if you have a chronic condition like diabetes, heart problems, have an increased risk of preterm labor, are older than 35 or have another complicating factor that might put you in this high-risk category.
Call to schedule your first checkup during the first 6 to 8 weeks of your pregnancy. If you are healthy and do not have risk factors, see your health care provider every 4 weeks until the 28th week of pregnancy, every 2 weeks until 36 weeks of pregnancy and then once a week until day of delivery. 
Postpartum care (the care you get after giving birth) improves outcomes for women and their new infants and supports their ongoing health and well-being. The American College of Obstetricians and Gynecologists (ACOG) recommends that you undergo a comprehensive visit within the first 6* weeks after birth in order to optimize postpartum care and to promote the continuation of health care as well as help you navigate the challenges of motherhood. A comprehensive postpartum visit should include a full assessment of physical, social and psychological well-being. This visit is an opportunity for you to ask questions about your birth and future health and may include topics such as feeding your infant, postpartum weight retention, physical activity, nutrition, etc.
You can find more information regarding health care during pregnancy and the many programs available to support healthy outcomes at the California Department of Public Health website: www.cdph.ca.gov/Programs/CFH/DMCAH/Pages/Topics/Pregnancy-and-Reporductive-Health.aspx
Effective July 1, 2019, in California, AB 2193 now requires a physician and surgeon, providing prenatal or postpartum care to a patient, to offer screening or ensure the mother is appropriately screened for maternal mental health conditions. This law also requires health care plans to develop maternal mental health programs.
The Office of the Patient Advocate annually reports on the quality of maternity care provided by the State's biggest commercial health plans including prenatal (visits during pregnancy) and postpartum care (visits after giving birth). See below for how your plan compares in providing maternity care and click the graphic for more information on the topic and measures: ​
​ ​
​​*If you have hypertensive disorders or are at risk of postpartum depression, are recommended to follow-up one to two weeks after giving birth.
​
​
---
---
​


​​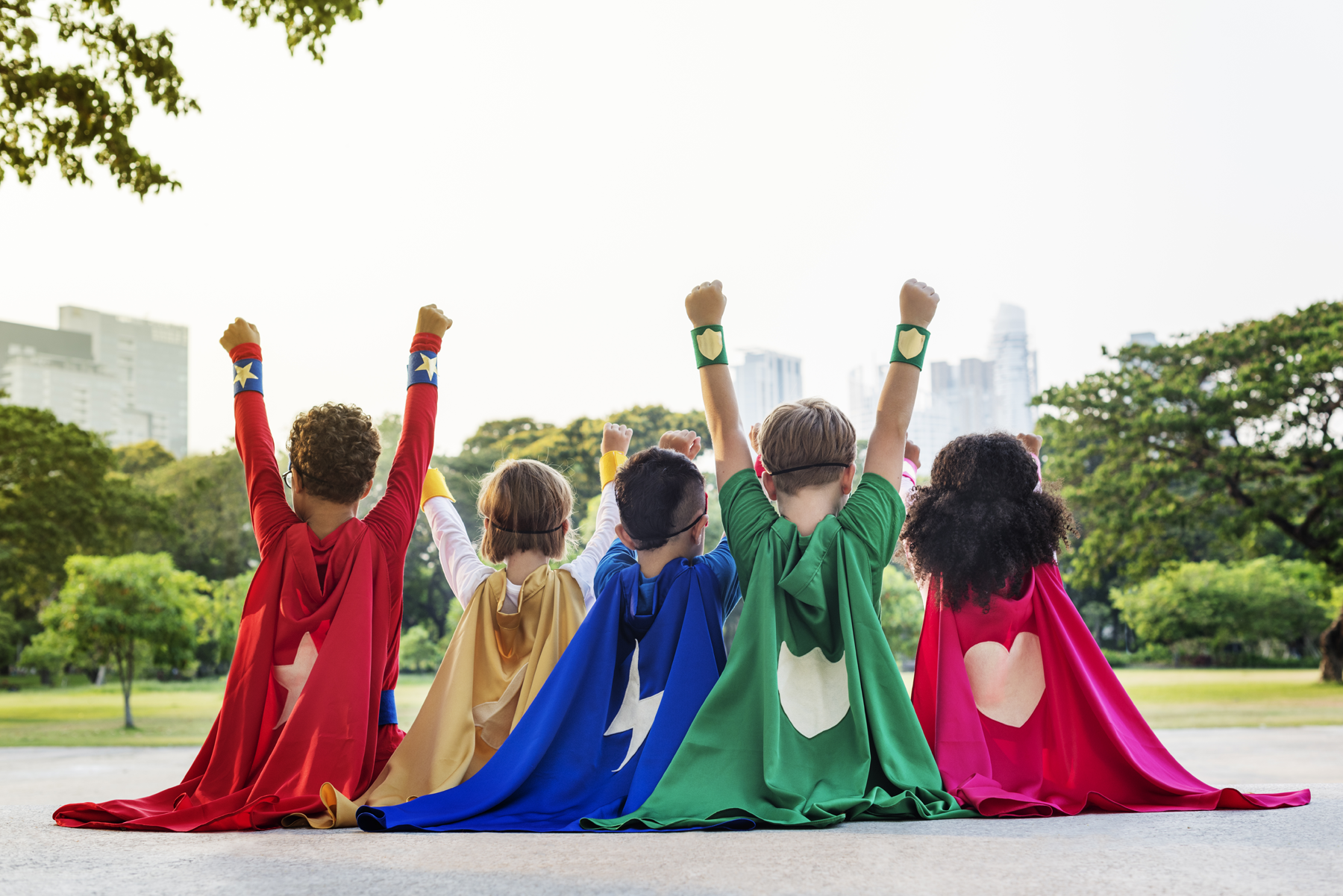 ​
​
Immunizations and Vaccines
Posted: September 10, 2019
In the United States, vaccines have significantly reduced infectious diseases that once routinely harmed or killed many babies, kids, and adults. According to the World Health Organization (WHO),immunizations prevent 2-3 million deaths per year​ worldwide. Unfortunately, infectious diseases continue to be a major cause of illness, disability and death. For optimal health and prevention, the CDC, its Advisory Committee on Immunization Practices (ACIP), the American Academy of Pediatrics (AAP) the American Academy of Family Physicians (AAFP), and the American College of Obstetricians and Gynecologists (ACOG) recommend adhering to the immunization schedule​. Vaccines have been shown to be both safe and effective in keeping children from contracting life threatening diseases, or to at least make the effects of a these diseases less severe. Delaying vaccines can put your child at risk of becoming ill with a preventable disease. The CDC uses the most up to date information to review the immunization schedules, and publishes an updated recommended immunization schedule​ every year.
Immunizations benefit you and your child, and have the added benefit of helping others with compromised immune systems. 
Certain vaccines

​
are not available to infants, the elderly and others with certain medical conditions, but if enough people are vaccinated, this helps those with weaker immune systems from contracting certain diseases and getting sick or even dying. Sometimes referred to as "herd immunity", herd immunity means not everyone in a community gets vaccinated to prevent spread of disease, but if a high enough proportion of individuals in a population are immunized, this majority will protect the few susceptible people because the susceptible unvaccinated person is less likely to come in contact with the disease.
OPA annually publishes quality ratings on how well a health plan did on getting
kids
and 
teens

​
the recommended vaccines.
Here
​, you can find out how your health plan and medical group perform and what specific vaccines your child needs and at what age intervals.  ​
​​​The CDC also publishes a handy guide on helping you communicate with your child's medical provider about vaccines.​​
Sources:
Send Your Kids Back to School with Their Vaccines Up to Date: Centers for Disease Control and Prevention (CDC); Available from: 
https://www.cdc.gov/vaccines/partners/childhood/matte-articles-back-to-school.html
Vaccination greatly reduces disease, disability, death and inequity worldwide: World Health Organization ; Available from: 
https://www.who.int/bulletin/volumes/86/2/07-040089/en/
Immunization Schedule: CDC; Available from: 
https://www.cdc.gov/vaccines/schedules/hcp/imz/child-adolescent.html​
Vaccine Recommendations and Guidelines of the ACIP: CDC; Available from: 
https://www.cdc.gov/vaccines/hcp/acip-recs/
Why is herd immunity so important? American Academy of Pediatrics News; Available from: 
https://www.aappublications.org/content/36/5/14.1 ​
---
---

​​
​​​
​​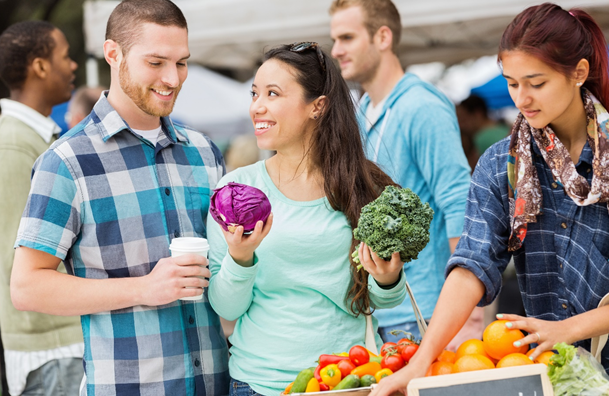 ​
​Posted: June 26, 2019
An estimated 2.3 to 3 million California adults have been diagnosed with diabetes. An additional 13 million are suspected of having prediabetes or undiagnosed diabetes according to research from the University of California at Los Angeles. These numbers do not account for the number of children diagnosed with the disease or who are considered prediabetic. Diabetes is a disease in which the body has a shortage of insulin or a decreased ability to use insulin. Diabetes can be a serious health condition and is a major risk factor for serious complications including heart disease and stroke.
Self-care along with medical care is what keeps you healthier and slows the progression and complications of diabetes. Exercise, healthy eating, taking your medications and monitoring your daily sugars is a great start. Still, for optimal diabetes care it is important to visit your doctor's office regularly for eye exams, checks of kidney function, blood pressure and testing of Blood Glucose (HbA1C) and cholesterol levels.
The Office of the Patient Advocate (OPA) releases report cards yearly on the performance of California's 16 largest health plans including subjects such as Diabetes.  If you or a family member have Diabetes or Prediabetes, check out OPA's 2018-19 Commercial Health Plan Ratings on Diabetes Care and the six scores for the measures that make up the star rating.
For more in depth information and explanations on these ratings, please go to OPA's Diabetes Care page.
Sources:
"Majority of California adults have prediabetes or
diabetes "UCLA Center for Health Policy Research, March 10, 2016 http://newsroom.ucla.edu/releases/majority-of-california-adults-have-prediabetes-or-diabetes
"California Diabetes ABC Profile 2011–2012."  Atlanta, GA: Centers for Disease Control and Prevention, Division of Diabetes Translation; 2017 https://www.cdc.gov/diabetes/research/modeling/states/california.html
Diabetes Prevention, California Department of Public Health January 2019 https://www.cdph.ca.gov/Programs/CCDPHP/DCDIC/CDCB/Pages/DiabetesPrevention.aspx
** Information from Office of the Patient Advocate "Diabetes Care" http://reportcard.opa.ca.gov/rc/hmo_ppo_combinedTopic.aspx?Category=HMO_PPOHEDIS&Topic=DiabetesCare 2019
---
---
​​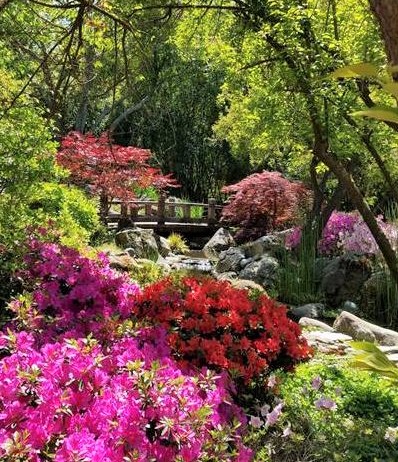 ​
Asthma and Lung Disease
​
​
Posted: April 23, 2019
​Sp​​​​ring has sprung! The heavy rains from this winter have brought Californians flowers, grasses and blossoming trees. This in turn has brought many of us seasonal allergies and other related symptoms, such as asthma.

What Is Asthma?
Asthma is a condition in which your airways narrow, swell, and produce extra mucus due to irritations such as allergens. This can make breathing difficult and trigger coughing, wheezing and shortness of breath. For some people, asthma is a minor nuisance. For others, it can be a major problem that interferes with daily activities and may require urgent care or even emergency room visits.
There is no cure for asthma, but symptoms can be controlled. People with asthma can work with their primary care provider, allergist and/or lung specialist to make sure they have the right medications to treat and prevent asthma symptoms. Individuals with asthma should visit their health care provider to ensure they have the medications and treatments needed to breathe easily this spring. Because asthma often changes over time, it is important that you work with your doctor to track your signs and symptoms and adjust treatment as needed.
If you or a family member have allergies or asthma, check out OPA's 2018-19 Commercial Health Plan Ratings on Asthma and Lung Disease Care and the five scores for the measures that make up the star rating!
*too few patients to report
For more in depth information and explanations, please go to OPA's Asthma and Lung Disease Care page​.​
---
​Sources:
"Allergies and asthma: They often occur together." Mayo Foundation for Medical Education and Research, 06 Nov. 2018,https://www.mayoclinic.org/diseases-conditions/asthma/in-depth/allergies-and-asthma/art-20047458
 "Asthma Overview", Mayo Clinic Website  https://www.mayoclinic.org/diseases-conditions/asthma/symptoms-causes/syc-20369653
"Health Topics Asthma," National Heart, Lung, and Blood Institute Website: https://www.nhlbi.nih.gov/health-topics/asthma 
"What is Asthma" WebMD Website:https://www.webmd.com/asthma/what-is-asthma#1​
​
​